ballet clipart watercolor ballet digital ballet ballerina watercolor unicorn illustration butterfly watercolor ballet pointe sho
SKU: EN-M20532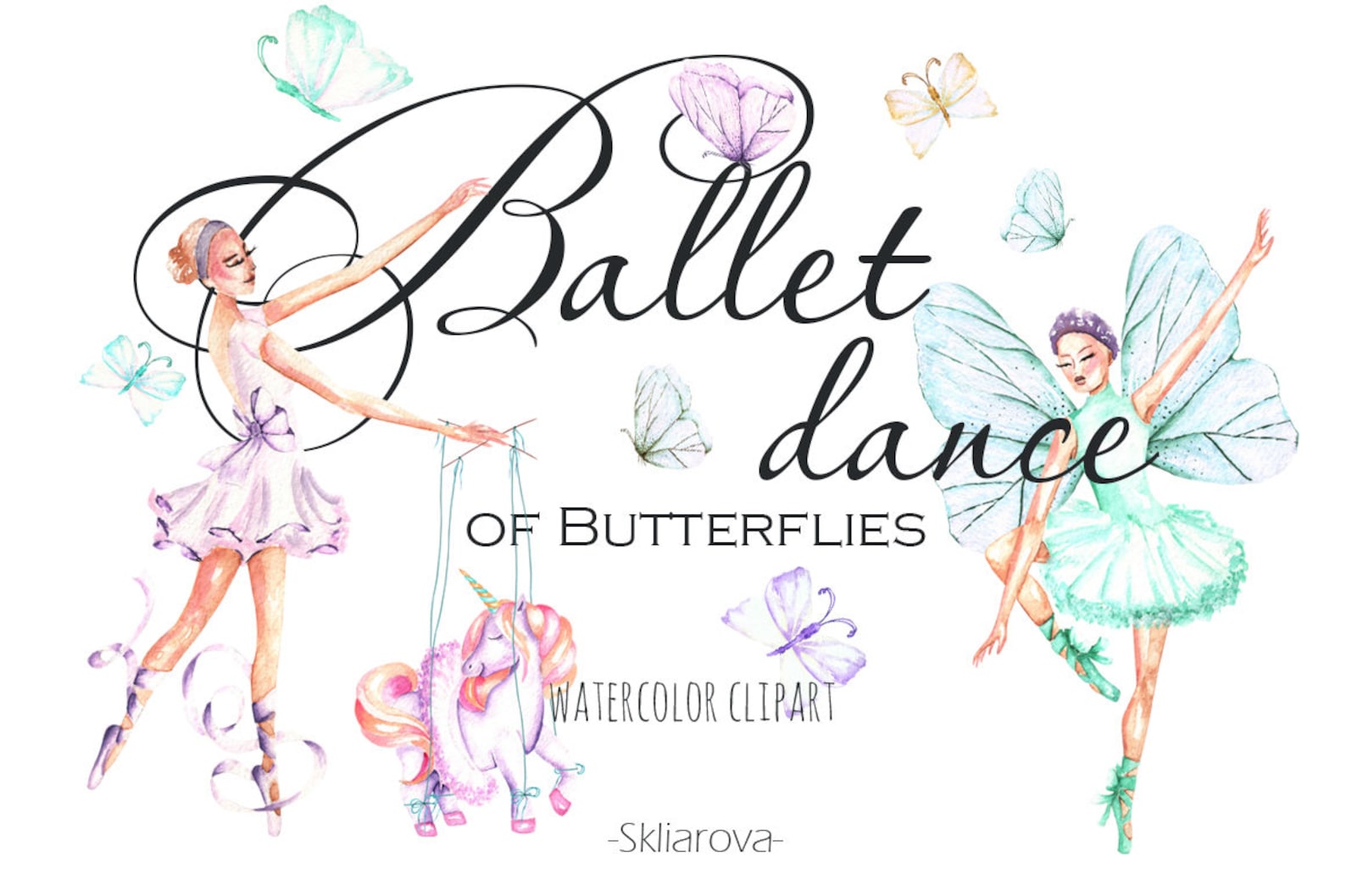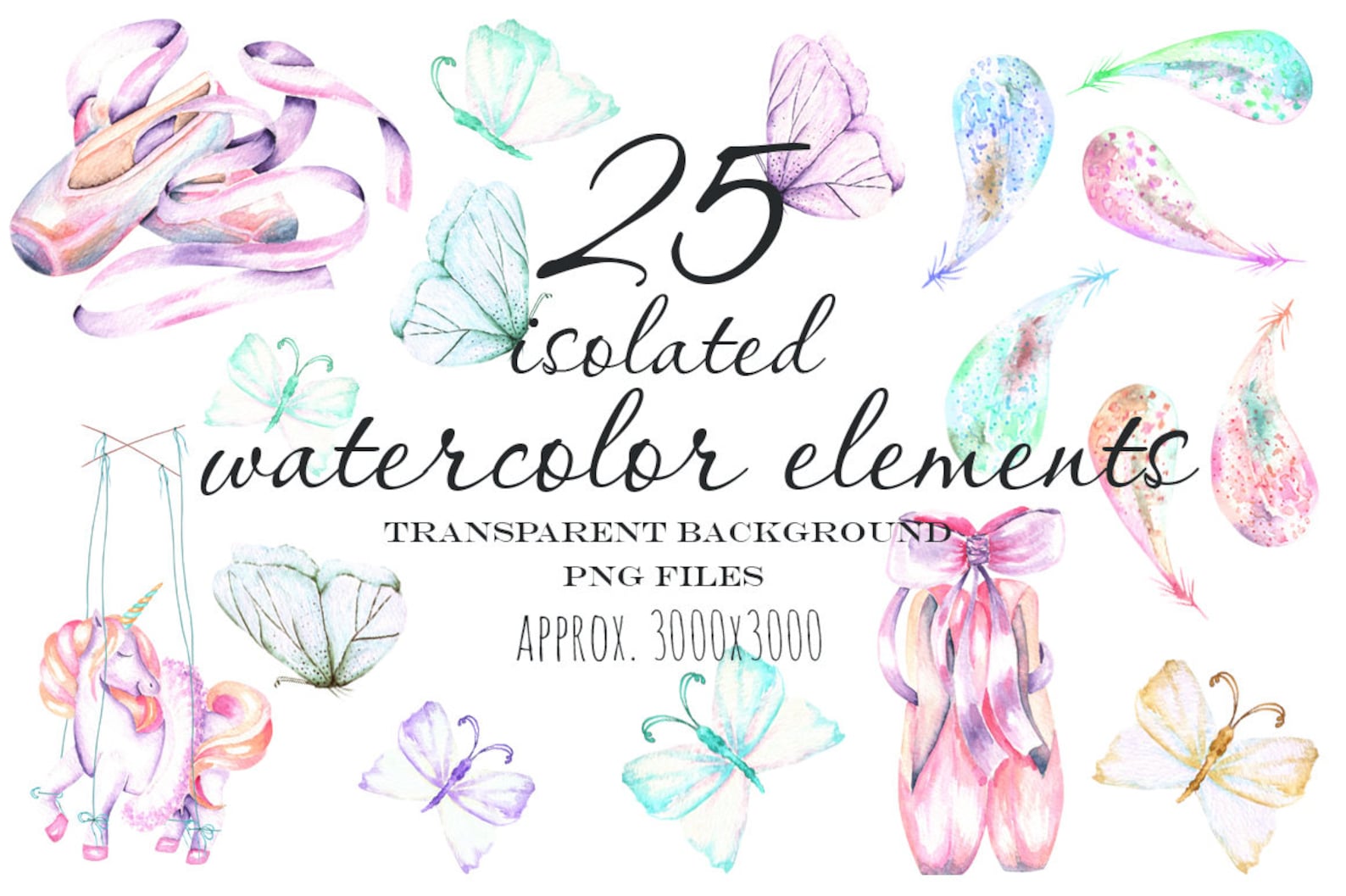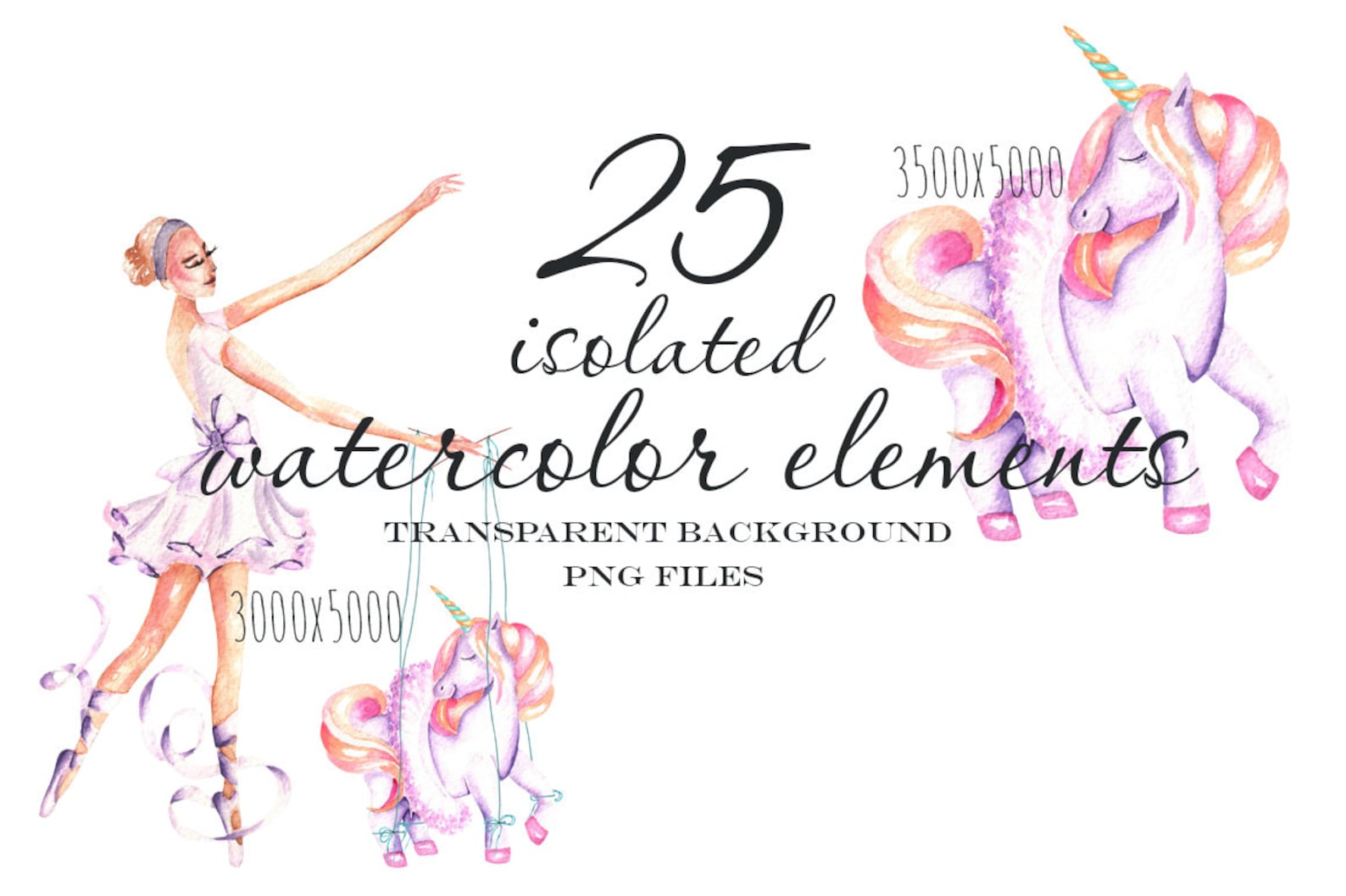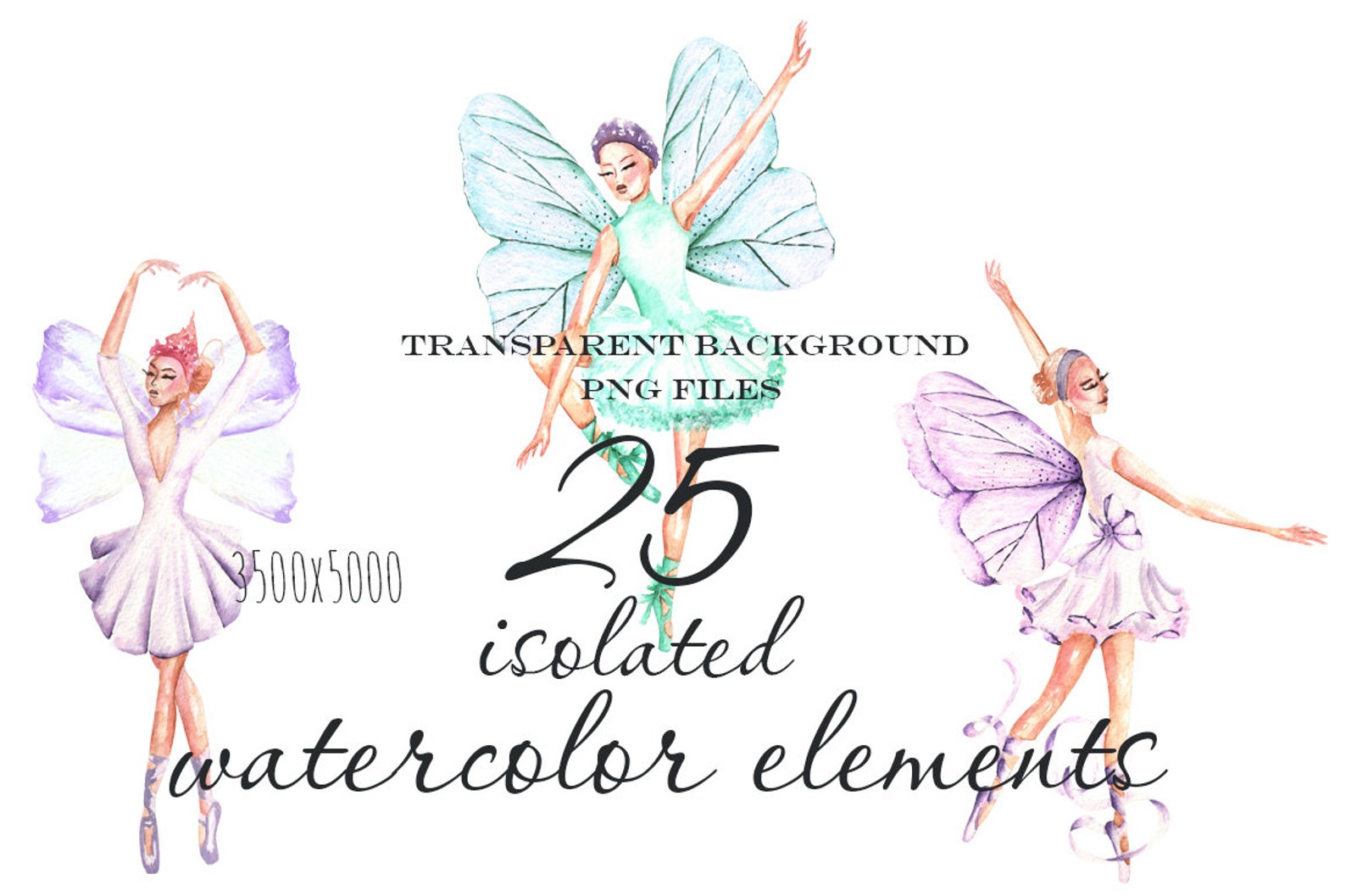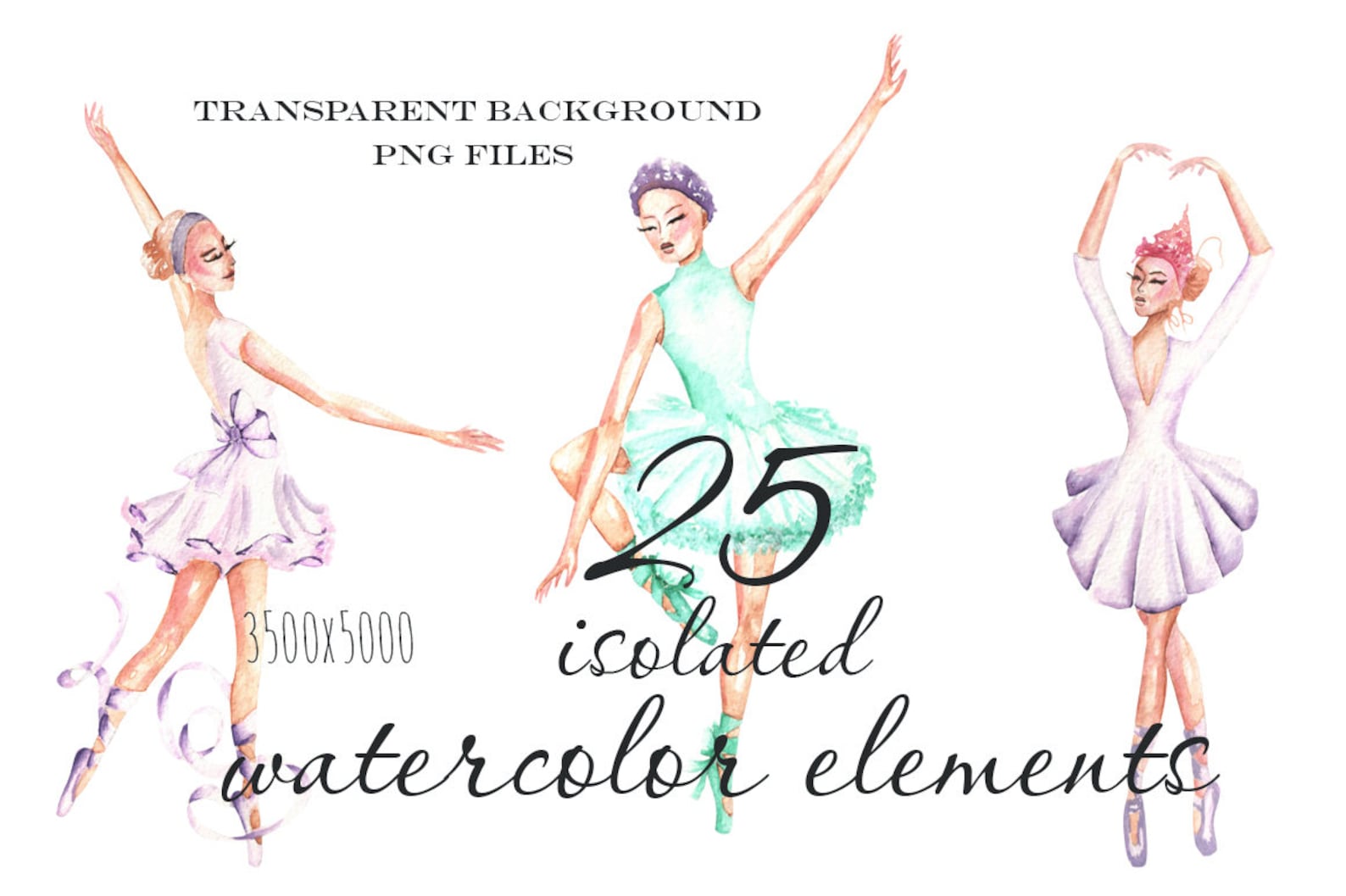 ballet clipart watercolor ballet digital ballet ballerina watercolor unicorn illustration butterfly watercolor ballet pointe sho
"Everyone's putting themselves on online and thinks it's great," says Caniparoli. "So many things that are coming up in the news today really resonate with what was happening all those years ago.". "I took a cue from the lyrics about the faces and the small spaces, so it grew out of the Japanese culture," he says. But there are more layers to the ballet in the choreography itself — first mundane daily life, then quiet personal longing and finally a deeper complexity of how we interact with each other and society.
"The Yup'ik piece is a really important," says Mushet, "It will be setting the spiritual tone for the whole two weeks of the festival, Chuna has been working on the regalia for more than 10 years  and ballet clipart watercolor ballet digital ballet ballerina watercolor unicorn illustration butterfly watercolor ballet pointe sho the dance has not been seen in over 200 years, Chuna learned it from his grandmother who learned it from her grandmother, The love of passing the tradition from generation to generation is so powerful.", One significant change this season is the transition from co-artistic directors, C.K, Ladzekpo and Carlos Carvajal, to a new team of three: Patrick Makuakāne, founder, artistic director, and Kumu Hula (master teacher) of San Francisco's renowned Nā Lei Hulu i ka Wēkiu Hawaiian dance company; Latanya d, Tigner, a dancer and choreographer at Oakland's Dimensions Dance Theater who directs Dimensions' youth company and is a member of UC Berkeley's Department of Theater, Dance and Performance Studies; and Māhealani Uchiyama, founder and artistic director of the Center for International Dance in Berkeley, Kumu Hula of the troupe Hālau Ka Ua Tuahine, and an award-winning choreographer and composer..
Due to the efforts of 98 girls from 19 troops, ranging from Daisy level (grades K-1) through Ambassador level (grades 11-12) working in the dining room and kitchen, everyone was able to enjoy a hearty breakfast of pancakes, sausages, orange juice, coffee, tea, and hot chocolate. "We received a number of donations from many of our local businesses," wrote Donna Vallangca, Pancake Breakfast Committee chairwoman, in an email. "All proceeds earned from the Pancake Breakfast help support our annual Camporee where girls learn life skills and make memories to last a lifetime.".
http://theunauthorizedrollingstones.us Here's what people are saying about Rudy Colombini's music: Reverbnation: "This is awesome! This is like 50s/60s rock with gospel backing vocals! I love it! Do not change anything — EVER!" "Singer-Songwriter Rudy Colombini's comeback now seems complete with his #1 position on the Reverbnation charts!" "Just an amazing song, …brings a smile to my face." —…reminds me of the Beatles crossed with a little bit of Queen." SoundClick: "There's a fresh honesty and an affirmative romanticism in the music of Rudy Colombini's album." CD Universe: Rudy Colombini makes passionate singer/songwriter rock in the tradition of Tom Petty and John Lennon, Saturday, Aug, 22 ballet clipart watercolor ballet digital ballet ballerina watercolor unicorn illustration butterfly watercolor ballet pointe sho at 7:30 p.m, Tickets are on sale at the door starting 30 minutes before the show, or in advance at http://www.pacificaperformances.org by Friday, 12 noon the weekend of the show, Seats for six or more can be reserved with Visa or MasterCard by calling 650-355.-1882 by Friday, 12 noon, Admission: $20 General; $17 Seniors and Students under 25 with current ID; $15 Members; $12 Senior and Students Members; Youths under 18 are free, Doors open 30 minutes before the show, For more information or a schedule, call 650-355-1882 or email info@pacificaperformances.org, Mildred Owen Hall is wheelchair accessible..
What voters got wrong: It would have been great to see more hip-hop in the running. Notably, this seems like a proper place to honor Lamar's "Swimming Pools (Drank)." And how about J. Cole's excellent "Power Trip" or Drake's "Started From the Bottom?" Of course, this is another category that could've benefitted from some Kanye West (like the song "New Slaves"). BEST NEW ARTIST. James Blake. Kendrick Lamar. Macklemore and Ryan Lewis.