ballet slipper cookie cutter 2-piece, outline & stamp - sharp edges - fast shipping - choose your own size!
SKU: EN-M20425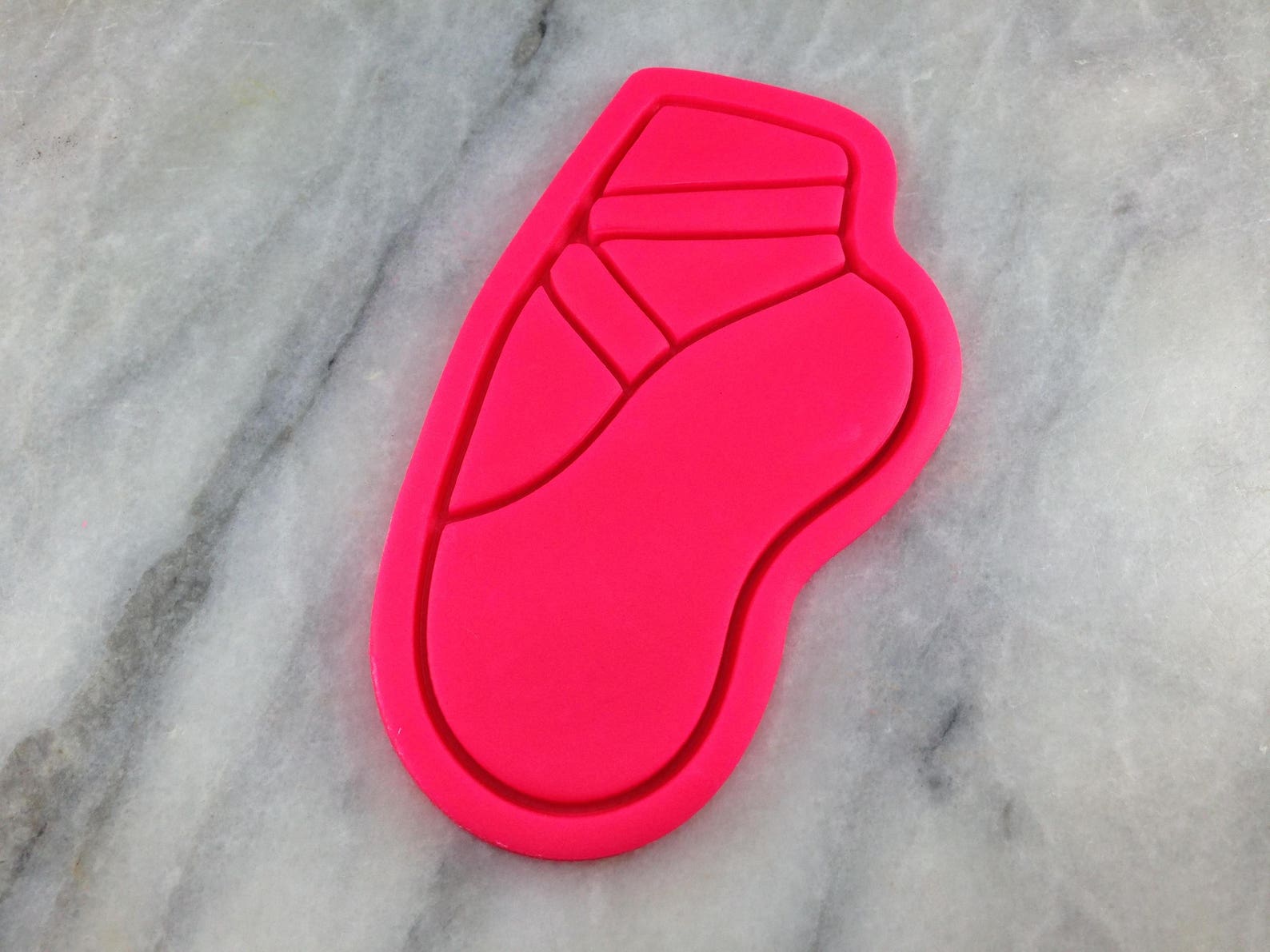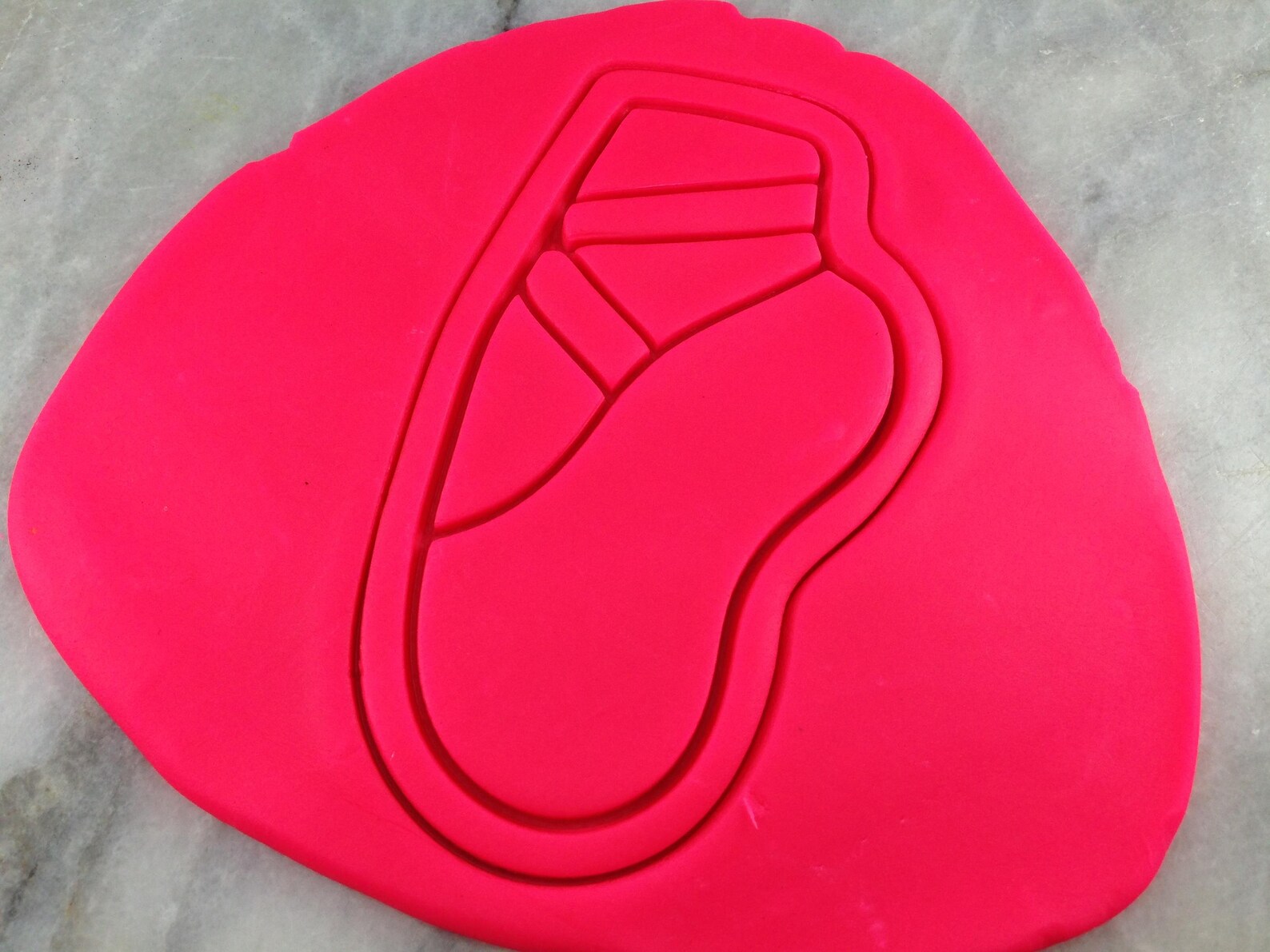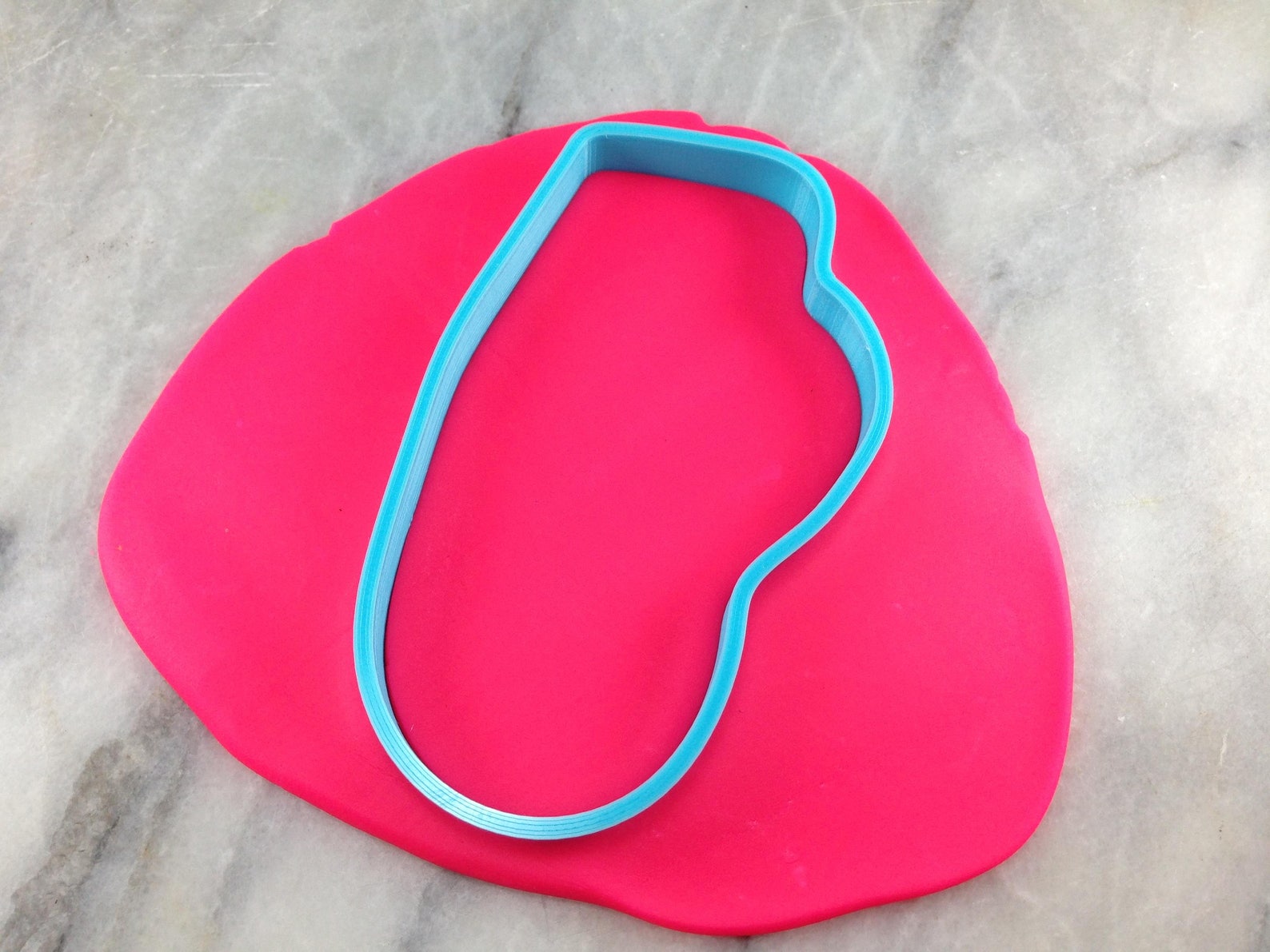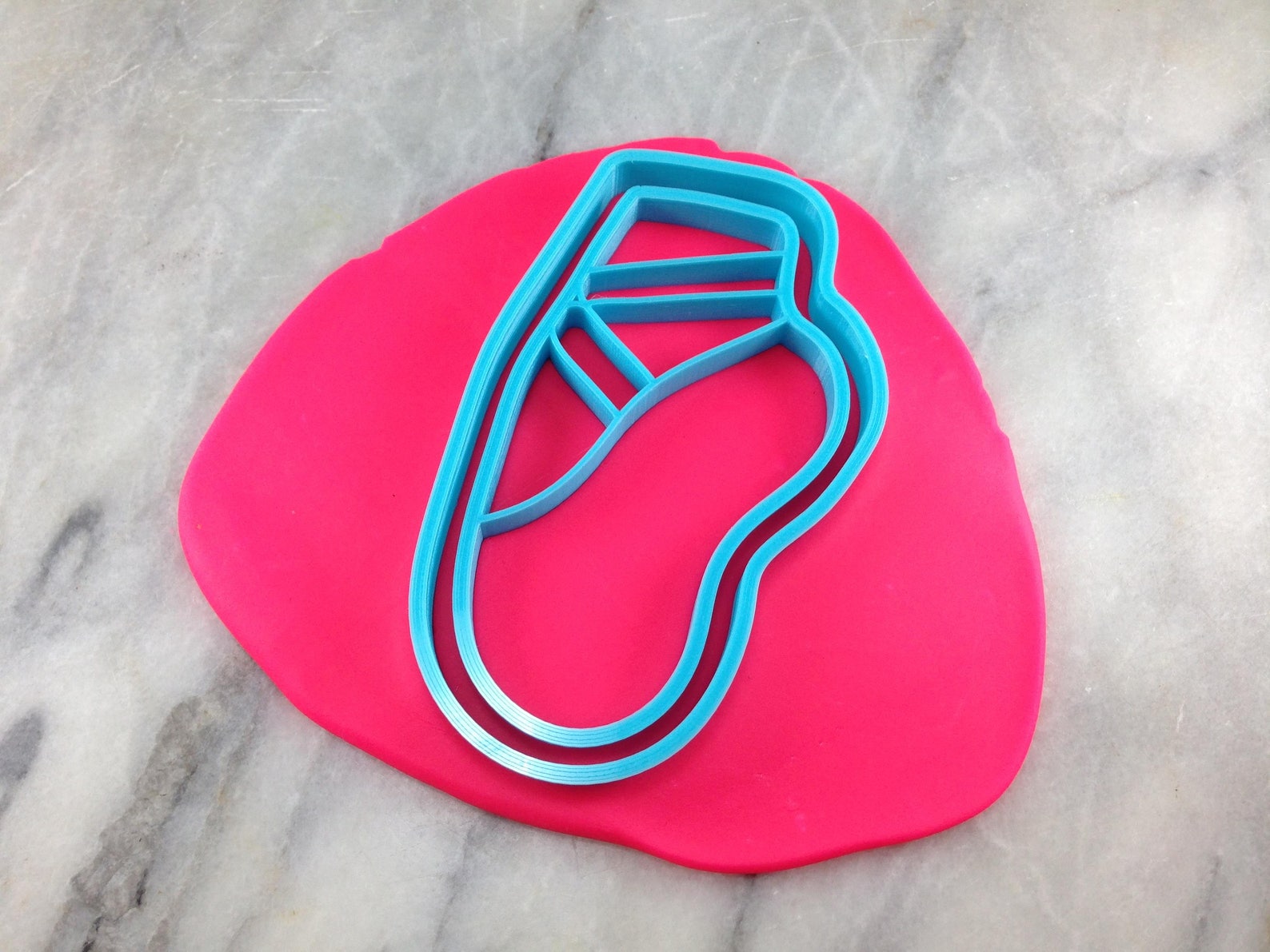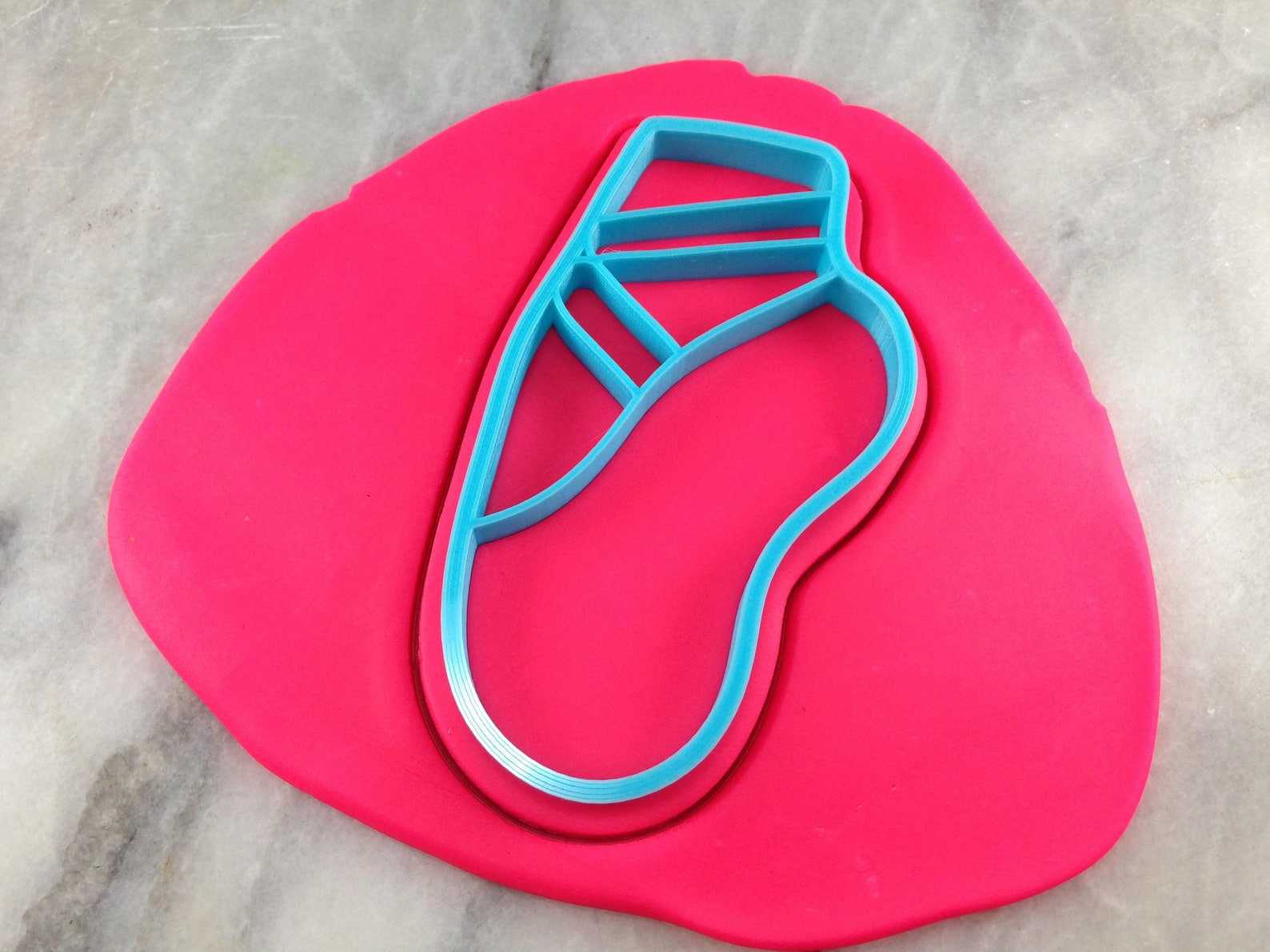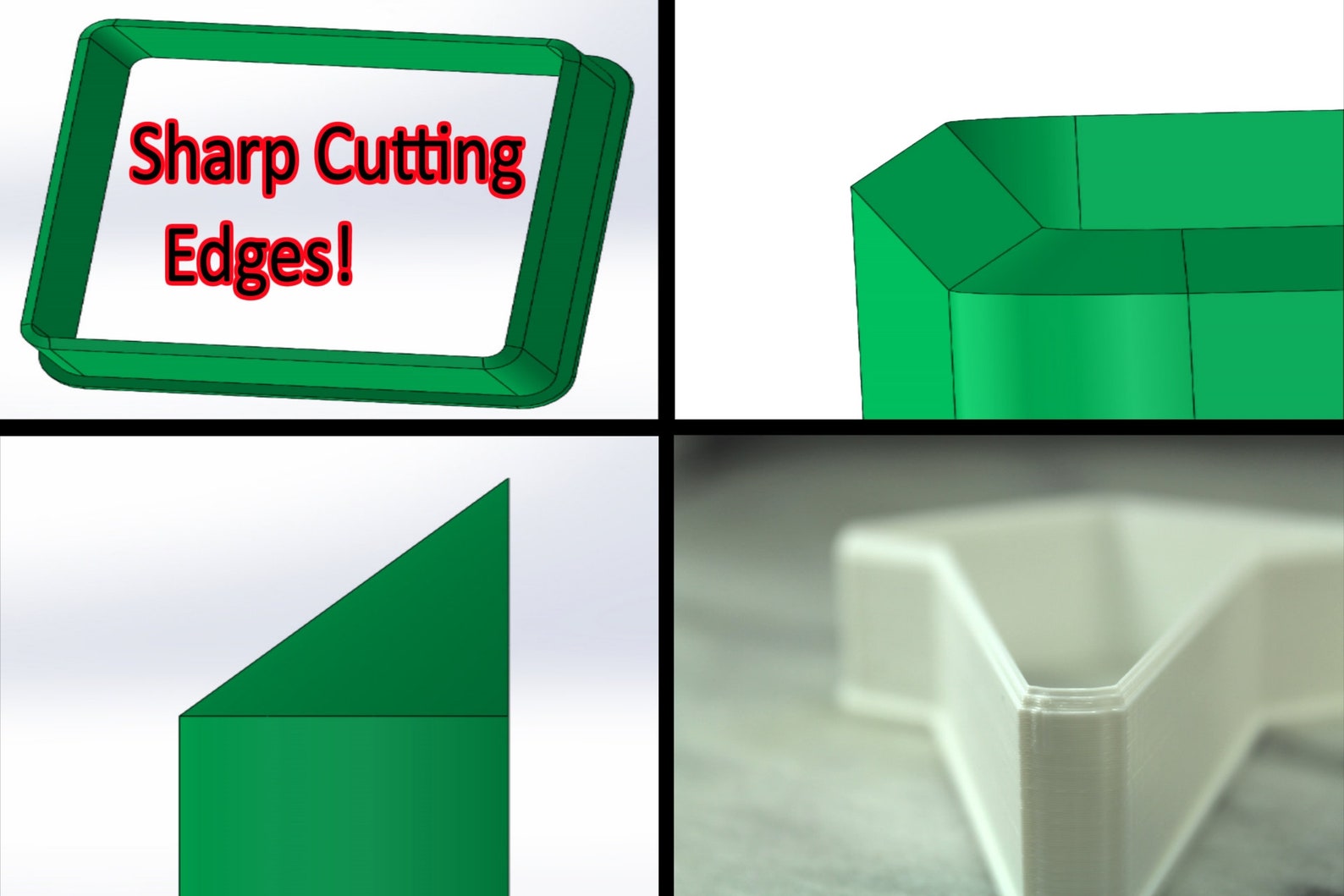 ballet slipper cookie cutter 2-piece, outline & stamp - sharp edges - fast shipping - choose your own size!
TheatreWorks. "The Mountaintop." By Katori Hall. Imagines events on the night before the assassination of Dr. Martin Luther King Jr. After delivering a speech, an exhausted Dr. King retires to Room 306 at the Lorraine Motel. Camae, a motel maid, arrives with his coffee and lots of sass. King confronts his life, his legacy, and the future. Through April 7. Lucie Stern Theatre, 1305 Middlefield Road, Palo Alto. $23-$73 (savings available for students, educators and seniors). 650-463-1960 or theatreworks.org.
Yes, we too are majorly cheesed that Radiohead is skipping the Bay Area on its newly ballet slipper cookie cutter 2-piece, outline & stamp - sharp edges - fast shipping - choose your own size! announced North American tour, but don't let that stop you from catching some fine shows around here this weekend, like the sizzling Bay Area guitarist Sérgio Assad making a rare appearance with his brother Odair in Berkeley; or pop star Carla Bruni (yes, that Carla Bruni) making her Bay Area premiere in San Francisco, A lot of you will be tuning into the Olympic Games' closing ceremonies Sunday, and maybe even more of you will turn to AMC Sunday night to the return of "The Walking Dead's" controversial Season 8, And if you are still heartbroken over the demise of angsty hero Carl Grimes, we offer our condolences and a slideshow of photos of Carl through the years, On the big screen, we know you sci-fi fans are wondering if Alex Garland, who scored raves with "Ex Machina," can strike gold again with "Annihilation," starring Natalie Portman as a scientist trying to figure out just what the hell is causing such a ruckus in the woods, It opens Friday..
"Over the 19 years of Contra Costa Kops for Kids existence, Neil has not received any salary," said Jim Alcorn, a retired Concord Police Department lieutenant who helped found Kops for Kids. "The benefit he receives is the reward of knowing that at-risk youth in Contra Costa County are looking at Police as positive role models and making the effort to lead productive lives.". Along with other officers, Stratton and Alcorn founded Contra Costa Kops for Kids in an effort to help prevent violence, drug abuse, gangs,and juvenile delinquency in Contra Costa County by reaching out to at-risk youth. Stratton developed an extremely popular Positive Mental Attitudes Seminars and Sports Clinics Program, which is offered at no charge to schools in Contra Costa County. Active and retired police officers reached 6,242 youth this year–the highest number in the history of the program.
Ronstadt recalls those early experiences — and the ballet slipper cookie cutter 2-piece, outline & stamp - sharp edges - fast shipping - choose your own size! career that made her one of the most beloved singers of her generation — in "Simple Dreams" (Simon & Schuster, $26, 256 pages), The new memoir is a frank, engaging chronicle of one of music's indelible voices, The book's release is bittersweet for fans of Ronstadt, 67, who announced earlier this year she'd been diagnosed with Parkinson's disease, It was an unexpected coda for the singer, who now calls San Francisco home..
'Ode to Joy' in Cupertino: With maestro Jindong Cai, a Beethoven scholar, wielding the baton, the El Camino Youth Symphony — now in its 54th season — will tackle Beethoven's Symphony No. 9 (including "Ode to Joy") for the group's annual benefit concert. Collaborating in the performance will be vocal soloists from the Symphony Silicon Valley Chorale. Details: 7:30 p.m. Saturday: Flint Center, Cupertino; $28-$38; ticketmaster.com, www.ecys.com.— Linda Zavoral, Staff. Music inspired by Picasso: To mark the 80th anniversary of Picasso's monumental "Guernica," the Ensemble for These Times presents two performances of a multimedia program featuring new works by composers Jeffrey Hoover, Derek Bermel and others. Guest violinist Dawn Harms joins soprano Nanette McGuinness, pianist Dale Tsang, and cellist Anne Lerner-Wright. Details: 3 p.m. April 1 at Maybeck Studio, Berkeley; and 7:30 p.m. April 8 at Noe Valley Ministry, San Francisco; $15-$30; www.E4TT.org.— Georgia Rowe, Correspondent.