book folding pattern - ballet shoe + free instructions
SKU: EN-M20458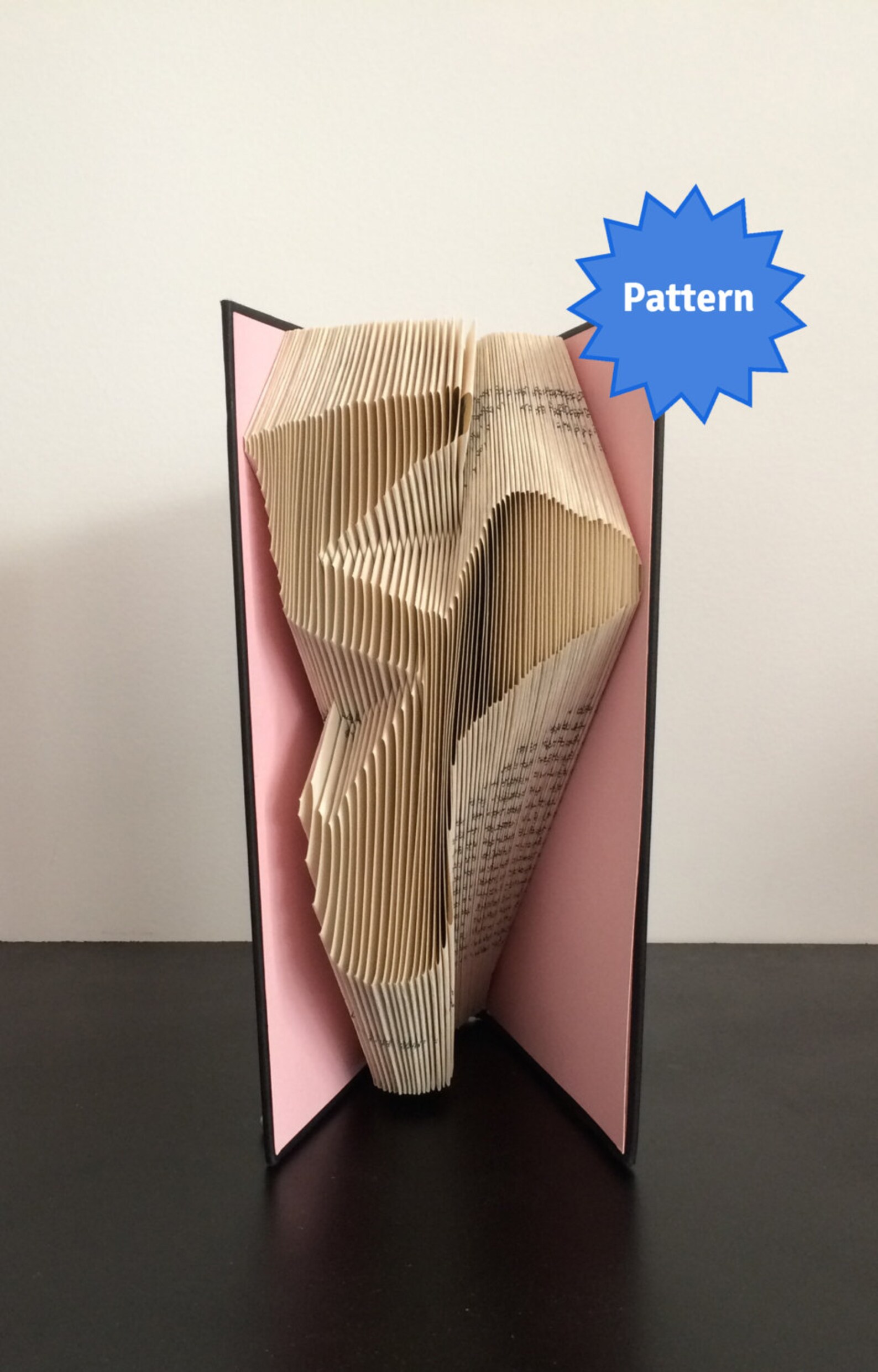 book folding pattern - ballet shoe + free instructions
The energetic musical comedy includes the songs "Serious," "What You Want" and "Whipped into Shape." It stars Claire Buchignani, who played Annie Oakley in "Annie Get Your Gun" earlier this summer at Woodminster. The show's director is Joel Schlader, and Michael Horsley provides musical direction for the production. "Legally Blond" features a cast of about 40 performers and two animals, as well as a live orchestra. The film "Legally Blond" hit screens nationwide in 2001. The musical came to life in San Francisco at the Golden Gate Theatre in early 2007 and moved to Broadway later that same year, when it was shown on MTV.
Santastic: An original musical starring favorite holiday characters including Frosty the Snowman and Rudolph and featuring Big Band, Motown and rock versions of favorite holiday tunes, Dec, 3-18, Call for tickets, book folding pattern - ballet shoe + free instructions The Retro Dome, 1694 Saratoga Avenue San Jose, 408.404.7711 or http://retrodome.guggyent.com, White Christmas: West Valley Light Opera presents the classic holiday show, Weekends through Dec, 11, $26-$28, Saratoga Civic Theatre, 13777 Fruitvale Ave., Saratoga, For reservations, call 408.268.3777 or visit www.wvlo.org..
Then we were back to "Ballroom Land" and a Viennese waltz choreographed by Jason Gilkinson for Amber and Nick, another one of the ballroom dancers. Mary said it was "dreamy" and that they flowed across the floor. But I thought it was a bit boring, without the "pow power" to get viewers to vote for them. Two of my favorite dancers — Amelia and Wil — were up next to do a hip-hop routine (Nigel called it more jazz-hop) choreographed by Tabitha and Napoleon, or NappyTabs. The "kitty" routine was funny and clever, and it seemed both dancers made the most of it. Mary said it was "purrfect" and Nigel pointed out that while Amelia is quirky crazy, Wil is just crazy. I really enjoyed the piece and rewound my DVR a few times to see it again.
"Major Crimes" (9 p.m., TNT), "Pretty Little Liars" (8 p.m., ABC Family), "Royal Pains" (9 p.m., USA), "Suits" (9 p.m., USA), "Graceland" (10 p.m., USA), "Switched at Birth" (8 p.m., ABC Family), "The Fosters" book folding pattern - ballet shoe + free instructions (9 p.m., ABC Family), "Rizzoli & Isles" (9 p.m., TNT), "Perception (10 p.m., TNT), "Rookie Blue" (9 p.m., ABC), "Cold Justice" (9 p.m., TNT), "Wipeout" (7 p.m., ABC; 2-hour premiere)..
Nicole Helfer's stylized dance choreography is a bright spot in this "Aida," making several ensemble numbers like "The Dance of the Robe" and the exhilarating "The Gods Love Nubia" (which ends Act 1) stand out.  Strangely, "Aida" has no all-out ensemble production numbers in the second act, an unfortunate omission. A vivid highlight of this "Aida" is the electrifying lighting designed by Michael Oesch. Oesch creates an entire wall of vivid red in one scene and does the same with a gorgeous hue of blue in another.  But it's the way he creates a large river (presumably the Nile) with lighting, shifting it, eliminating it, then making it front-and-center for other scenes that is surprising and distinctive.